Registration FAQs
---
---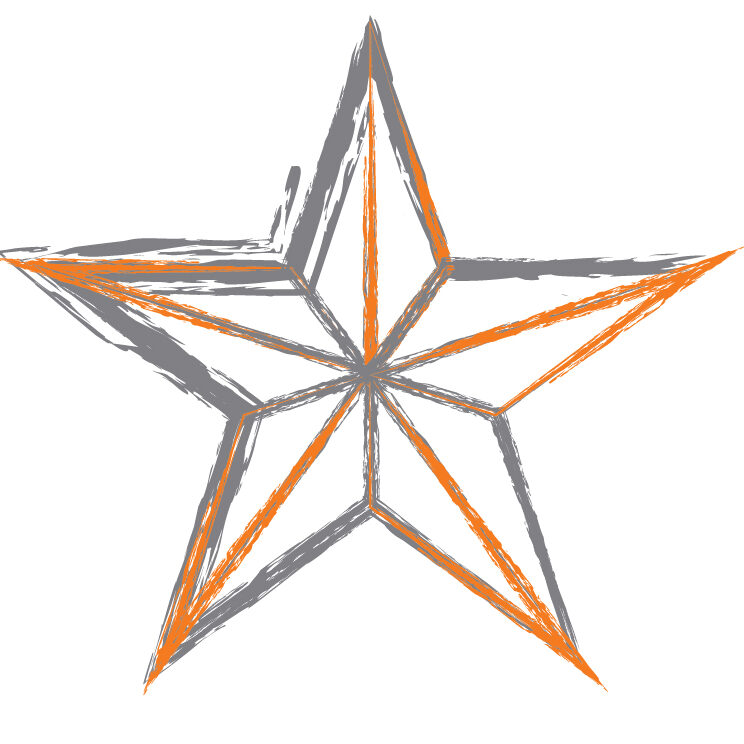 ---
Some answers pertaining to questions about the upcoming fall season. How we plan on keeping kids safe while still maintianing fun and competion.
Subject to change based on the evolution of the pandemic.
What is Lawson pandemic readiness plan:
Only swimmers can get into the facility

The Lawson has been allowing parents of really young kids to come onto deck, drop them off and ensure they get to their coaches and then leave. Parents are not allowed on deck to watch.

At the entry of the building they have one staff member to ensure

Only users of the pool are coming in
Everybody must use the gel and
Everybody has read their Covid awareness guidelines.

2m distance MUST be respected all the time everywhere
Walking flow is market by arrows on the floor
You can change in the changing room but need maintain the 2m distance and no lockers are available. It is preferable for kids to come with their suit underneath to reduce numbers in waiting or changing areas.
No team meeting on deck or in the water to maintain social distancing
No parents on deck
What is the construct of the practices? Are they governed by the 4-step return to training guidelines?
Yes, they are governed by the 4 step return to training guidelines as outlined by Water Polo Canada.
We are currently in Step 2 phase 2.

Limited to 24 athletes in the 25m 8 lane pool
When we move to phase 3 we can increase limit to 35 kids as per WPC recommendation and allowed by the province (provincial limits are 50 people in the 25m 8 lane pool)

Step 2 still maintains the 2m distance recommendation so contact is NOT allowed at this moment. We are governed by provincial health mandates and cannot move to contact and closer than 2m until approved by the province.
For the ILWP we will have small sub group of 5 or 6 kids per coach. They will:

Have their own space to be sure to maintain physical distance.
Will do swimming exercises
games with the ball
passing and throwing
All respecting the 2m distance.

For competitive groups they will be within their group up to around 16 athletes. They will:

Also have a part of the pool for their group.
Within their group coaches will be sure kids respect the 2m distance during swimming
Drills include passing, shooting and leg work.
Adhere to NO contact until the province/city allow us.
What is the club position on travel (inter-region and inter-province?)
In the fall we will have Team Skills Competitions during Provincial League (PL) events.
All events will be in Regina as the city of Weyburn does not allow hosting events.
Regina does allow us as long as we respect measures implemented by the province/city.
Only teams/athletes will have access to the pool, we will try to video stream the events so parents will still to be able to watch their kids.
At this time, Winter Provincials in December are still on but obviously we will get more info during Fall to see if we can still host there and under what conditions.
At this time, NCL will start in January including travel. The pandemic will dictate how the season may evolve, if things stay as they are today, NCL will be cancelled.
In Summary, no travel for Regina athletes in the fall other than the possibility of Saskatoon Winter Provincials in December. In January we will travel only if pandemic is fading and our provincial governing bodies allow us to.
What is the plan for keeping the kids engaged, my biggest concern is that the practices are necessary, but the Covid restrictions prevent game play, and without game play, it's hard to keep engagement.
This is going to be a struggle for many sport clubs at this point in time. We, as well as other clubs, have to adhere to the national policies set by our governing bodies. Parents may have to help explain the situation to the kids to help them get through.
Training:

Coaches will try incorporate practices that will include a substitution of the fun part that the scrimmage brings. They will have to be creative to create safe and new games for all age and skills level.
WPS coaches will be sharing ideas to all clubs coaches.

Competition:

The fall PL events will still be held, competing as teams in a game vs another team.
The plan is to have teams competing in 3 on 3 skills drills that will include swimming, passing and shooting/scoring.
No contact until we are allowed to but still we will keep the 2 components of :

Compete within a team
Competition vs another team.

More info to come during September on exact format.
Follow Regina Water Polo in Facebook, Instagram & Twitter