Masking Required at City of Regina Facilities Beginning September 4
---
---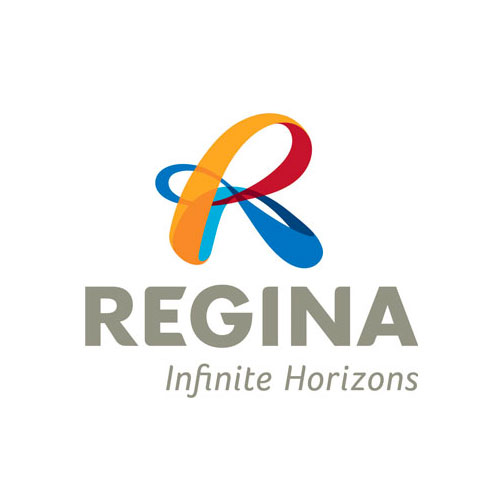 ---
Masking Required at City of Regina Facilities Beginning September 4
In response to rising COVID-19 cases and to help prevent transmission of the virus, the City of Regina is introducing additional safety precautions for the public and employees this September. Effective September 4, masks are required in all public areas of the building except while actively participating in aquatic activity, physical exercise or playing sports. Please note, masks are not required while showering or in the pool or hot tub.
The City is setting a target date of November 15, 2021 to require proof of vaccination for our employees. We are also working towards requiring proof of vaccination for the public accessing indoor City facilities starting Monday, September 20. While further details surrounding proof of vaccination will be announced in the coming weeks, there will certainly be exceptions. Residents under the age of 12, who are currently unable to receive a COVID-19 vaccine, will be exempt from the proof of vaccination requirement including the alternative of a negative test. The City of Regina will endeavor to keep our residents and customers involved as the details of this policy are finalized. For more information, please visit regina.ca/covid19.
The City is continuing with enhanced cleaning and is providing hand sanitization stations to help keep our community safe! We are asking customers to kindly stay home if they are sick.
We will continue to assess the COVID-19 situation, and work with medical health experts to keep our community healthy and safe. We appreciate and thank you for your patronage and look forward to seeing you.
Please understand the above info is subject to change and we will do our best to inform you if/when changes occur.
-The Lawson Aquatic Centre on behalf of the city of Regina.
Please see the Return to Play Document from wpsask.ca for more guidance on these policies.