Let's BE HEARD about how IMPORTANT a NEW POOL is in REGINA!
---
---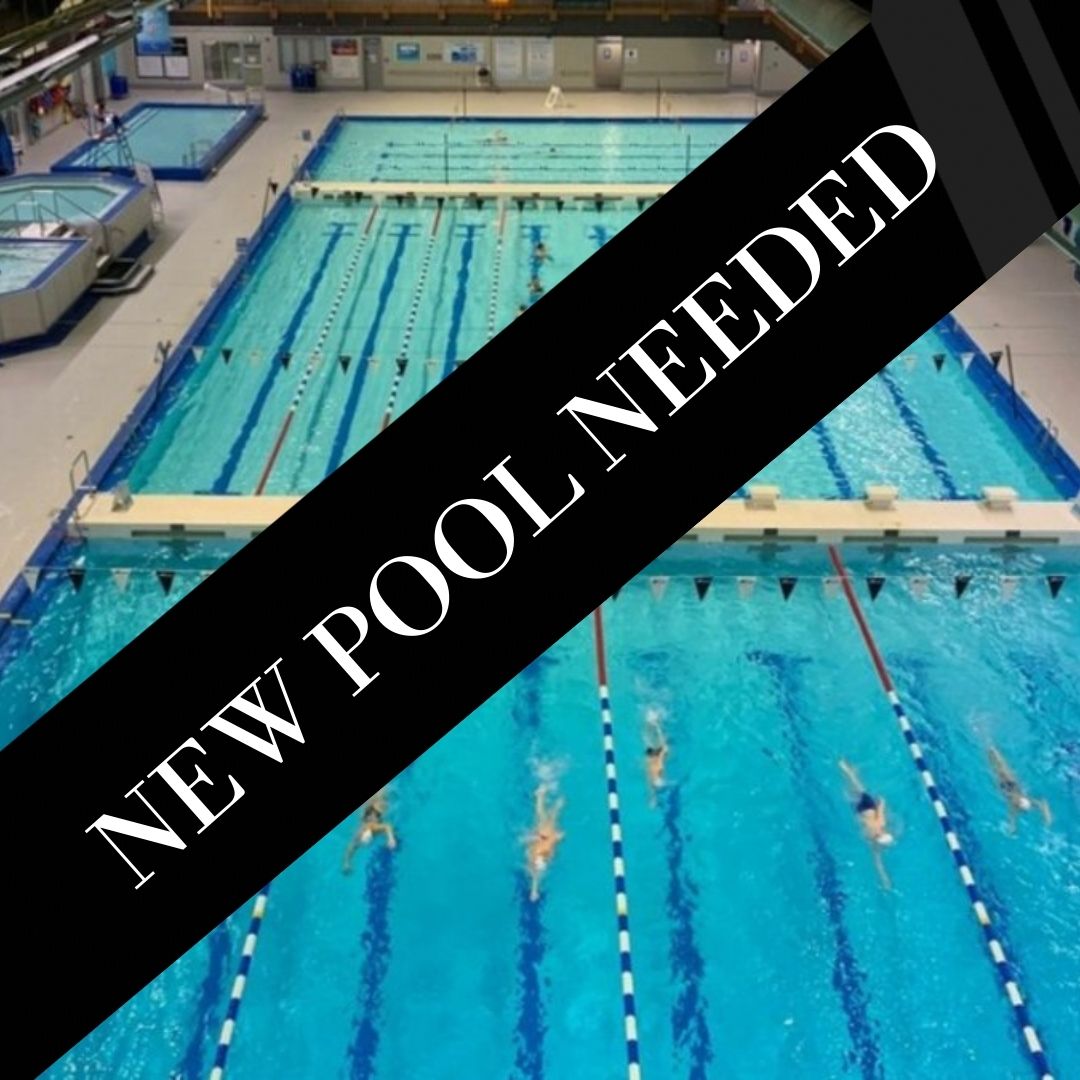 ---
Pool Community
Let's BE HEARD about how IMPORTANT a NEW POOL is in REGINA! Our province needs this pool!
This is a very important survey, so please complete to ensure the City of Regina knows how important a new pool is and prioritize it - there are 5 projects they are looking to build, and we have an opportunity to impact prioritization!
We really want/need the pool to get high priority over the other 4 projects and hope that we can count on your support to give the new pool your highest priority. The 5 projects can be found on City of Regina website. Catalyst Committee | Be Heard Regina
Please take a few minutes to complete this! (less than 5 minutes). When a new pool is built depends on getting public input!!!!!
SPREAD THE WORD, LETS BE HEARD!!!
https://beheard.regina.ca/catalyst-committee/survey_tools/catalyst-committee-survey - feedback must be submitted by midnight on November 10, 2022
In addition, there are engagement sessions happening today, tomorrow and Wednesday about all of these projects with the Aquatics Centre being tomorrow. If you can attend, please do. You can also download the pdf of what they will be presenting tomorrow, which will give you a bit of an overview of the work new pool committee did.
When and where will the engagement sessions be held?
Public information sessions will be held from October 17 to 20, 2022. Each day will have two sessions where project representatives will share information about the catalyst projects. Sessions will be held at the AGT Lounge inside Mosaic Stadium at the following times:
Project Presentation

Date and Time

Multi-Purpose Event Centre
PDF Presentation

Monday, October 17, 2022

11 a.m. to 1 p.m. & 5 p.m. to 7 p.m.

Regina Aquatics Centre
PDF Presentation

Tuesday, October 18, 2022

11 a.m. to 1 p.m. & 5 p.m. to 7 p.m.

Joint Presentation:

Multi-Purpose Outdoor Baseball Event Centre

Synthetic Outdoor Field Project (joint presentation)

Wednesday, October 19, 2022

11 a.m. to 1 p.m. & 5 p.m. to 7 p.m.

Modernization of the Central Library
PDF Presentation

Thursday, October 20, 2022

11 a.m. to 1 p.m. & 5 p.m. to 7 p.m.

Access to the AGT Lounge is at Lobby Elevator 2 on the westside of Mosaic Stadium alongside the entrance to Confederation Park.

In conjunction with the information sessions, an online survey will be available here starting October 17. This page will be updated to include presentations from the information sessions.